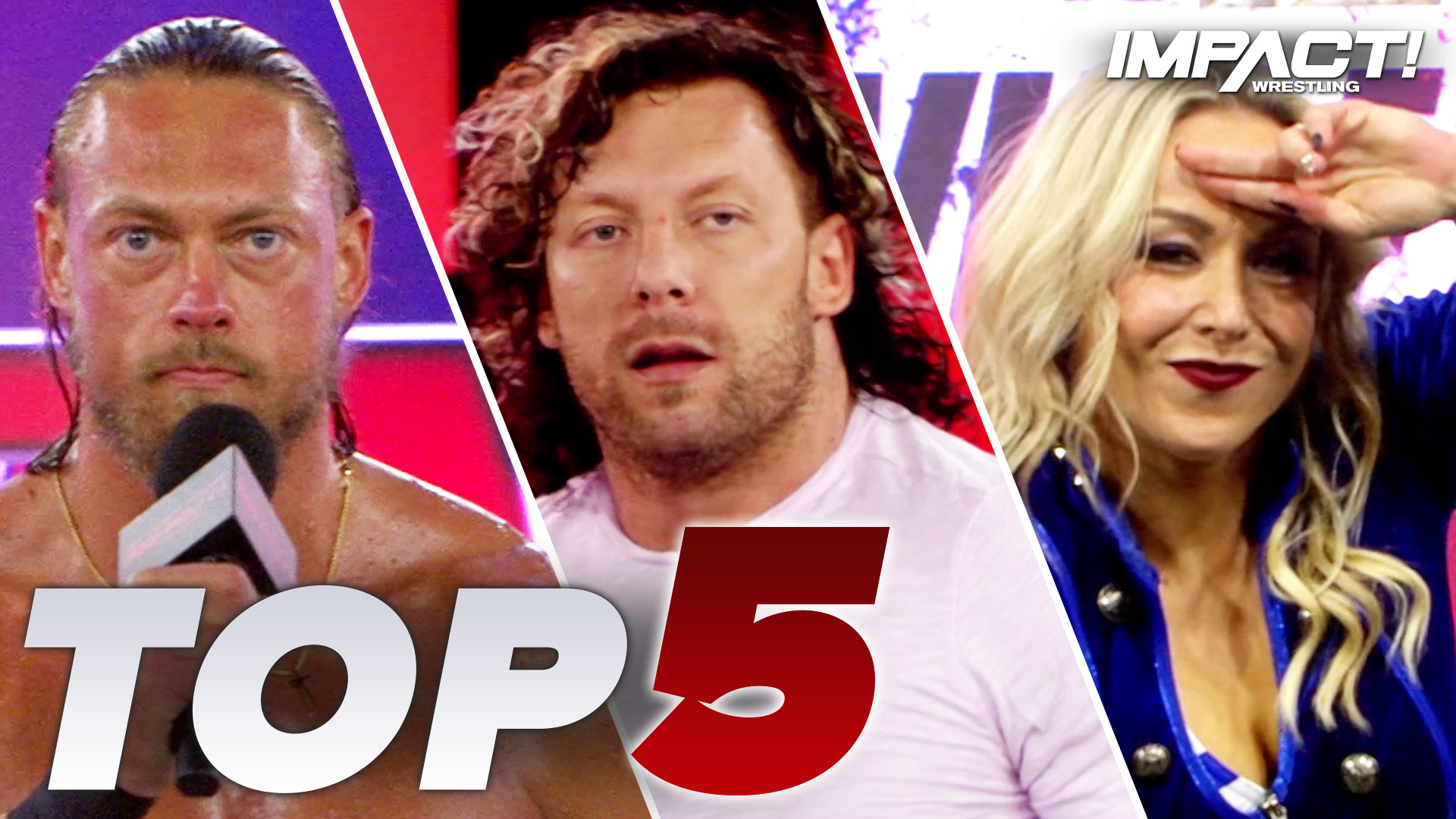 Must-See Moments: IMPACT! April 29, 2021
A destructive statement from new IMPACT World Champion Kenny Omega, a championship thriller featuring X-Division Champion Josh Alexander, a vicious beatdown at the hands of W. Morrissey, and more. These are the Top 5 Must-See Moments from the first IMPACT! after Rebellion!
Click here for full IMPACT! results and highlights.