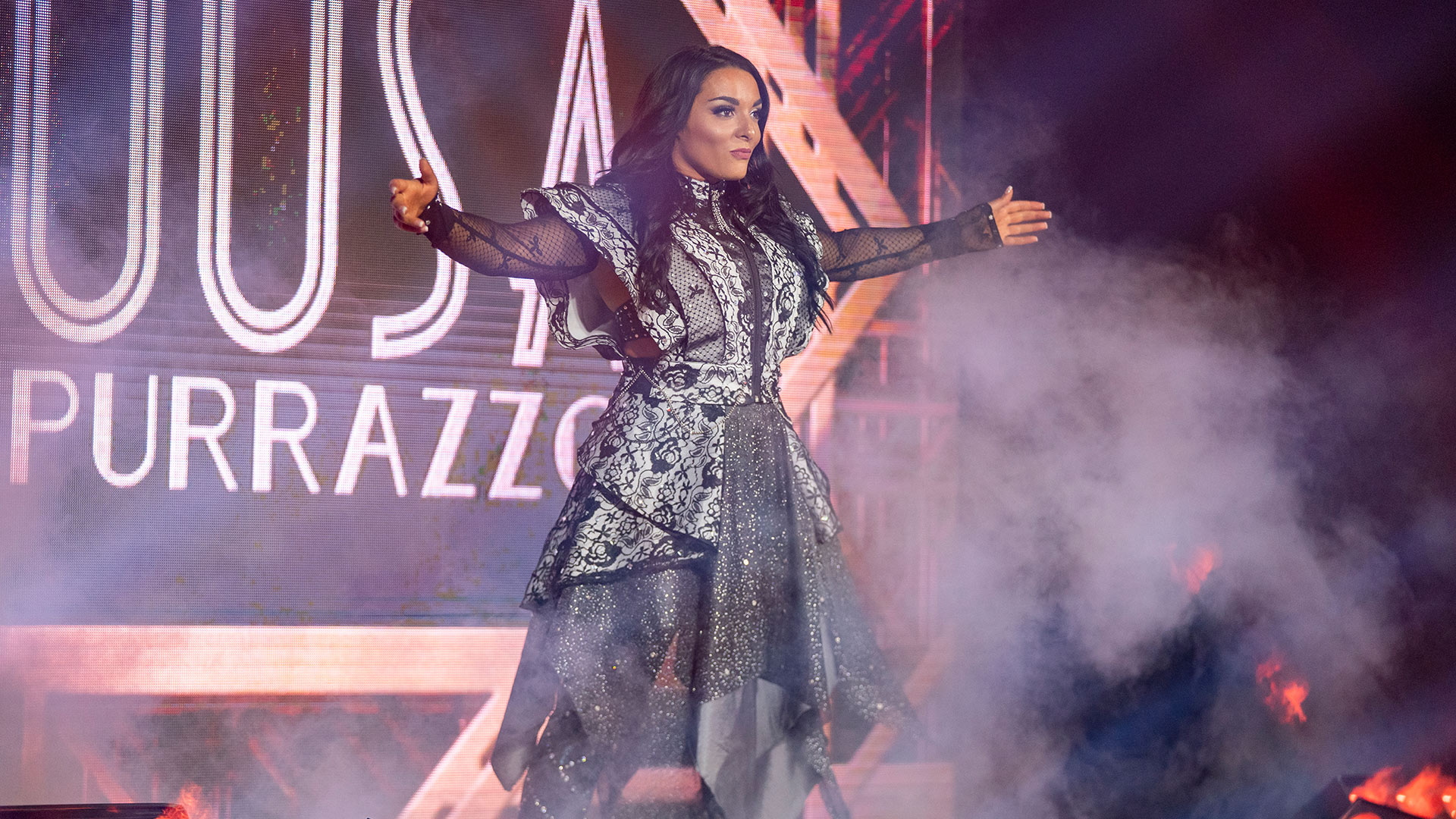 Deonna Purrazzo Tells Origin Story on Yahoo! Sports
As part of Women's History Month, Yahoo! Sports recently conducted an interview with Knockouts Champion Deonna Purrazzo to get her story on how she came up in the professional wrestling industry. Read an excerpt below:
---
In her own words: Deonna Purrazzo's road to wrestling stardom
Even as I wrote the email, I knew sending it would probably mean the end of not only my career but, maybe, the end of a dream I'd had since I was an eight-year-old girl. My employer had a culture where feedback wasn't that welcome — and my email was more than just feedback, I was outright refusing to comply with a directive.