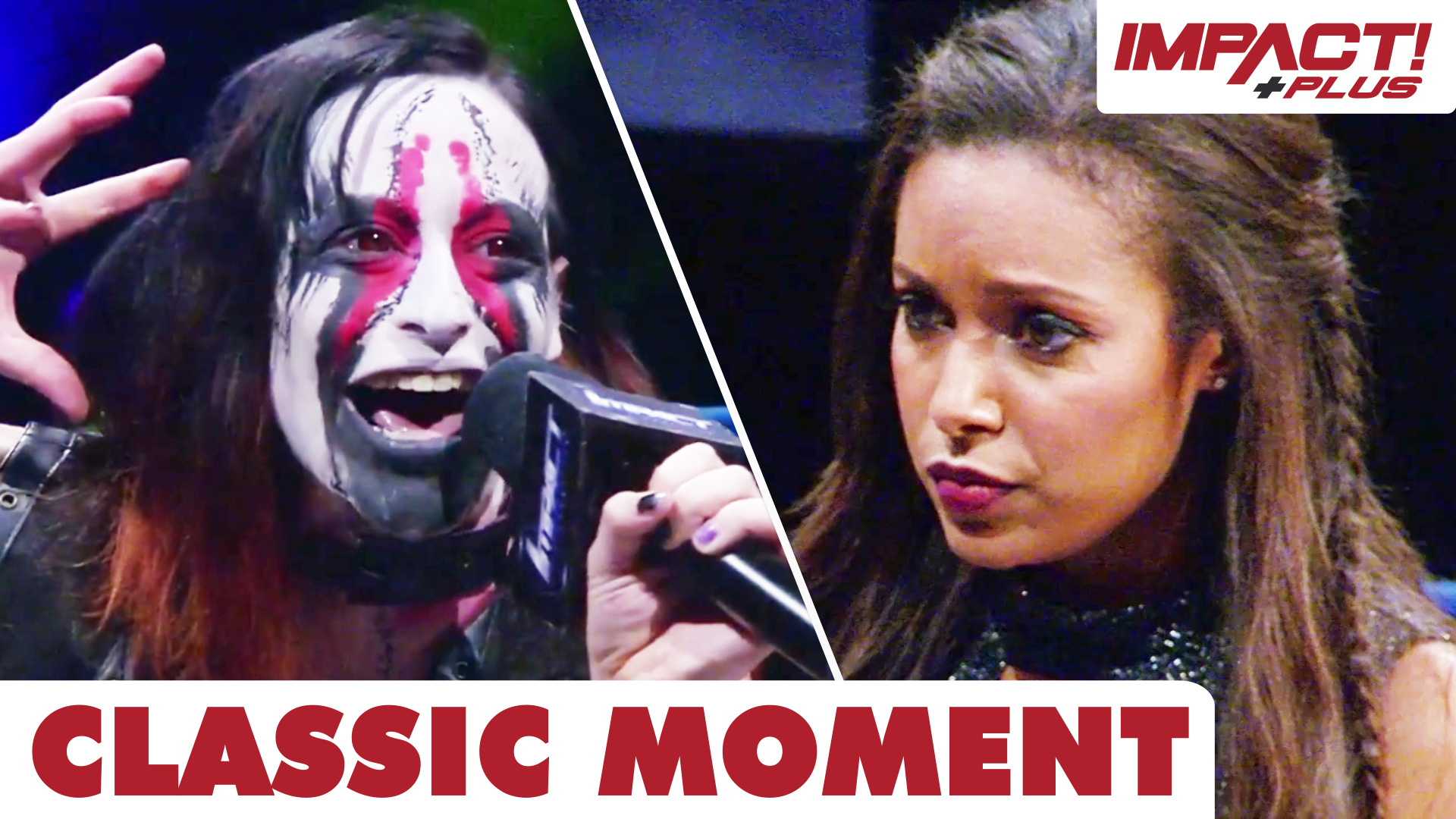 Decay Attack Brandi Rhodes in the IMPACT Zone
In this week's Classic Moment, Brandi Rhodes arrives in the IMPACT Zone with some harsh words for Rosemary, but she isn't prepared for the full force of Decay coming after her!
Stream this episode of IMPACT! in its entirety and so much more on IMPACT Plus – subscribe now!