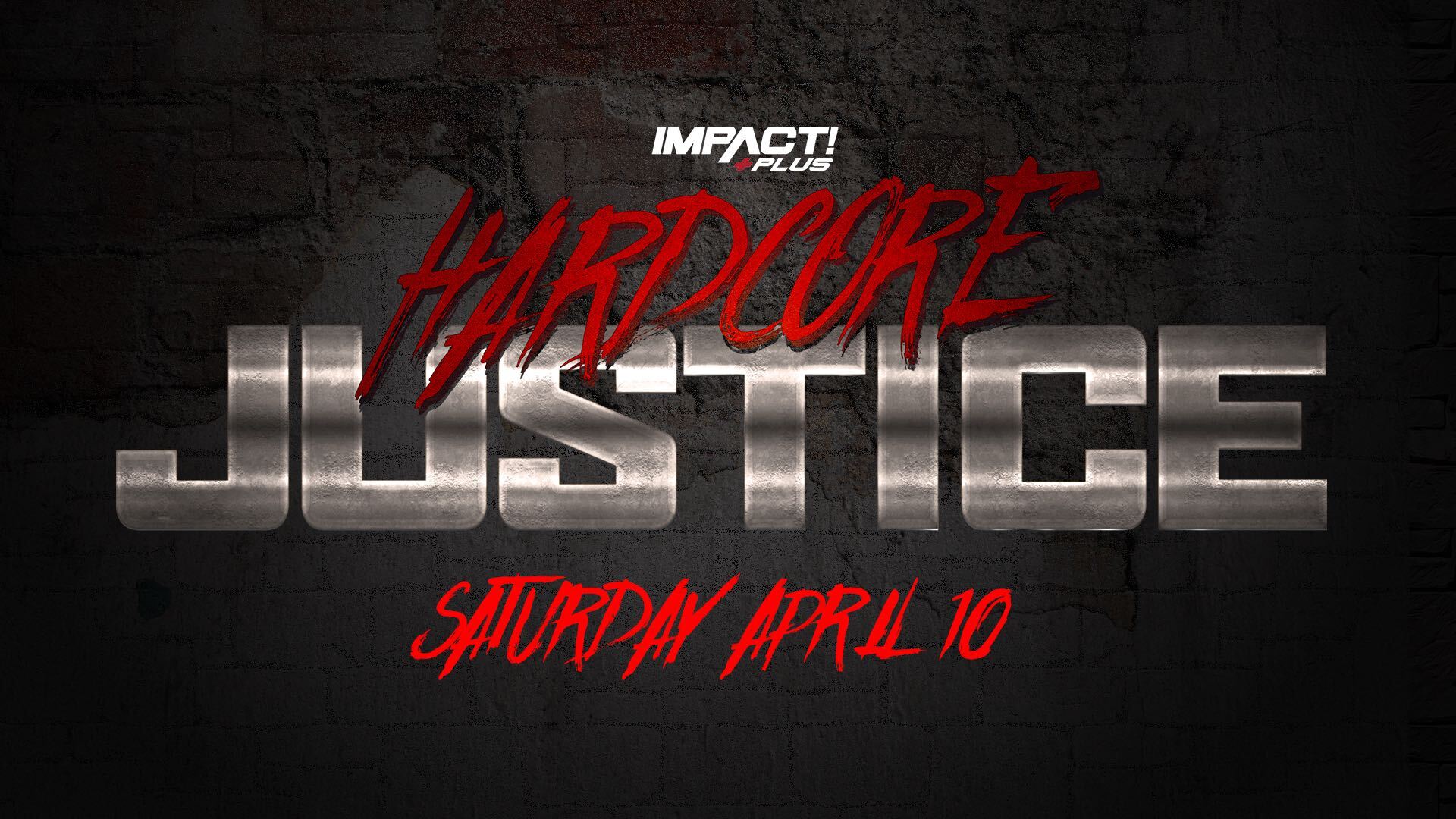 Hardcore Justice Will Be Served on IMPACT Plus
They are a special breed of athlete. Violent, fearless, extreme. Risk-takers who not only embrace the brutality and threat of physical pain but actually delight in it. IMPACT Wrestling presents Hardcore Justice, streaming Saturday, April 10th exclusively on IMPACT Plus.
As seen on the post-Sacrifice edition of IMPACT!, Scott D'Amore granted the "Innovator of Violence" Tommy Dreamer his request to book the card for Hardcore Justice. Prepare yourself for a night of extreme action!
Stay tuned for more Hardcore Justice news and match announcements.